Online Courses for Entrepreneurs
Learn how to start and grow your online business
Everything you need to start your online business
Building a profitable business doesn't have to be complicated. Ecombridges offers simple, step-by-step guidance with exclusive courses so you can quit guessing and start growing.
Learning designed to fit your needs
Access our free mini-courses and get actionable insights to help you grow your business.
Flexible
Learn at your own pace with lifetime course access.
Easy access
Sign up in seconds and gain access to our academy.
ACTIONABLE
We only share tried-and-true systems that worked for our businesses.
Learn skills to grow your business all from the comfort of home
We show you how to generate passive income 24/7 and replace your full-time income.
Students are Saying
Business builders love Ecombridges.
Hi, I'm Sebastian
I'm the founder of Ecombridges and I want to help you start your own online business.
Thanks to my various stores and online businesses built over the years, I have diversified my sources of income, allowing me to achieve financial freedom.
What if you could have the opportunity to live your dreams and make money doing what you love? I'm here for one thing: helping people like you build an online business and reach success.
You can live life your way with a good business idea and commitment, no matter where you come from.
My mission is to provide creators with everything they need to bring their ideas to life so that as many people as possible can enjoy freedom.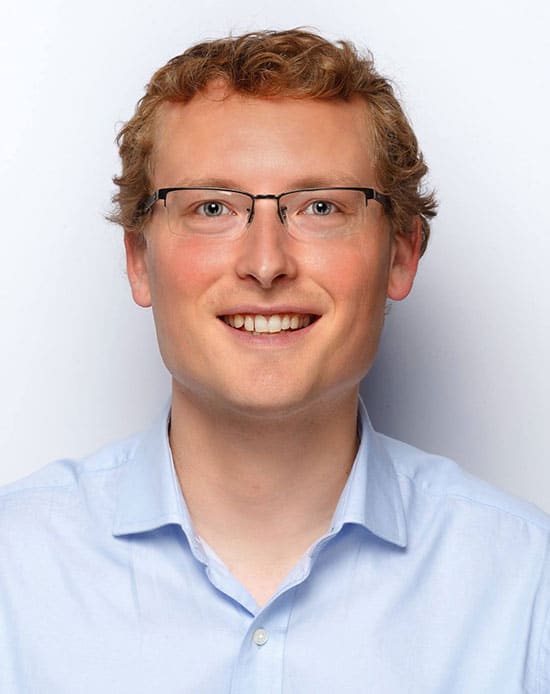 START BUILDING YOUR BUSINESS TODAY
Online classes to HELP YOU SKYROCKET YOUR BUSINESS